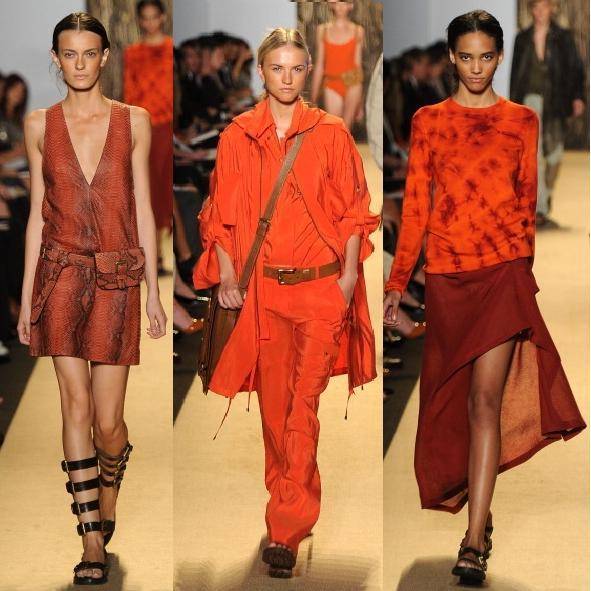 I am loving spring 2012! I see bright colours and beautiful patterns. It looks like retro is making a huge comeback. So put on your hot coral Louboutins and let's go to the disco!
If I had to choose a character to be from Sex and the City, I would be Carrie Bradshaw. Hands down. Just like her, my love for shoes has become quite the fetish. As I cruised the Resort 2012 Collections on the Internet seeking the perfect footwear, everything that popped up featured bold, beautiful colors. The runways were full of life and one of the colors that stuck out in my mind was a beautiful orange. It looks like it's going to a be bright spring. 
Christian Louboutin, thank you for producing some fun and funky shoes. It's as if he took it to a new level this season. It's not just shoes he's designing. They are more like pieces of art in the form of 5-inch heels. Take for instance his new Mexibeads Pumps. The fierce, luxe satin heels feature intricate multi-colored beading, reminiscent of a Mexican carnival. The hand-beaded, funky design shimmers with a variety of vibrant shades, including that delicious orange hue. You can't go wrong with shoes designed by a man with a following the includes the likes of Victoria Beckham and Jennifer Lopez.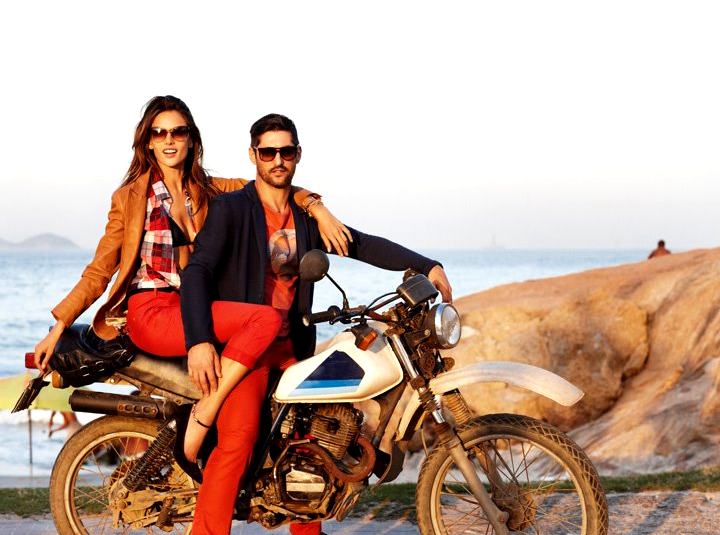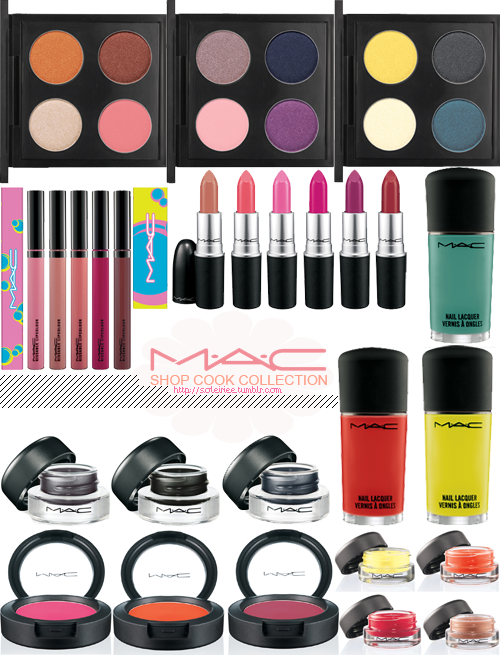 I also did my daily run to the M.A.C. store. Wow. Have you seen their spring launch? It is so adorable. Called SHOP M.A.C. COOK M.A.C., the fun collection is composed of a range of explosive, yet wearable, beautiful colors. From orange nail lacquers to coral lip balm, make sure M.A.C. is a go-to destination for your spring makeup. May I suggest the COOK M.A.C. Nail Lacquer in Kid Orange or the COOK M.A.C. Tendertone Lip Balm in Purring? Kid Orange is a fiery coral-red crème polish that will supply the perfect pop of orange. Purring is a sexy, pout-softening lip balm with a hint of color. The sheer shade is tangerine with a pearl finish. Pucker up ladies. Put on your lip balm and get ready to kiss, kiss…wink, wink.
Now, with the time I spend in THE Salon how can I not mention an all time classic nail polish from the OPI family? It's a salon favorite and we cannot seem to keep it in stock. The perfect orange-coral is aptly named Cajun Shrimp. It's a spicy crème polish that's bold, yet ladylike. It is the quintessential spring color. Perfectly manicured coral nails are so hot right now and have been seen on the fingertips of celebs like Shakira and Rihanna. Rock it ladies!
If you haven't heard, this is rule 105 of being a lady:
"Everyday is a fashion show and the world is your runway. So always dress your best and walk with confidence!"
Xoxo
Angela