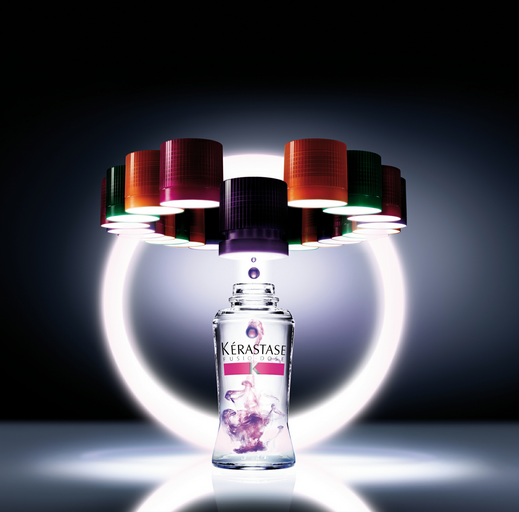 Summer's here and it's cocktail season ladies! Even if you don't have time to hit up a patio, you can ask our Kérastase specialist about the best cocktail treatment for your hair! As usual, the brilliant minds at Kérastase have swooped in to save the day with a new treatment program called Fusio Dose. Just in time for summer!
This is how it works…
Our Kérastase specialist will diagnose the primary and secondary needs of your hair. First, the specialist will determine which of the four bases will work for you. Meet the four bases:
Then it's on to the boosters. These are the shots…time to cocktail!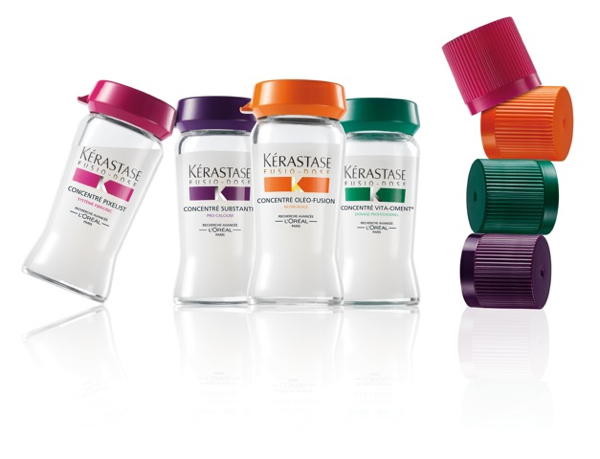 We can mix and match bases and boosters for the ultimate in customization. The base is a formula comprised of pure active ingredients and patented technologies. It is sold in professional concentrations and gives you immediate, in-depth results. The booster is a precise micro-diffusion that targets your needs and penetrates deeply. The hair fiber is not only treated, but transformed. These high tech combinations are applied to the hair during your appointment at THE Salon, worked through your locks, allowed to sit for a few minutes, and then rinsed. That's it! You will notice seriously healthier hair immediately. As an added bonus, it's perfect for those of us who are constantly on the go because it allows your stylist to simultaneously treat several hair concerns.
Even celebs are flocking to their favorite hair stylists for this innovative treatment. Kérastase fanatic, Blake Lively, was one of the first in line to try Fusio Dose at a NYC salon. It's no wonder. Ladies always have in-depth skin care routines, why not do the same with the hair?
So take a break from your busy schedule and let's have some fun at THE Salon Beauty Bar. Shots! Shots! Shots! Hair treatments just became the most coveted cocktail at THE Bar!