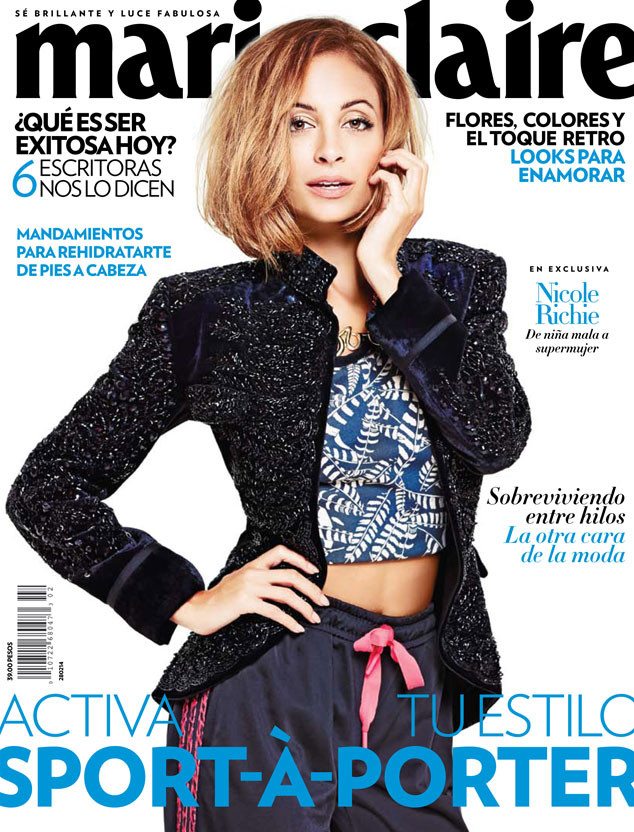 Hello ladies! I think it's safe to say fall has arrived. It's time to shake things up in the hair department. Get inspired this autumn with our favorite fall hair trends. Here goes…
Color to Dye For!!!
Welcome to the dark side. While blonde will never disappear, things are warming up. Think beautiful, rich browns with red accents like Gossip Girl's Michelle Trachtenberg. Want to keep things a little lighter? Take a page from Jessica Alba who has been spotted with a gorgeous medium chocolate brown tone. It screams, "Fall is here!" For low maintenance ladies, subtle brown highlights that start mid-shaft and frame the face will do the trick.
Then we have our blondes. The ones that will never go dark but still keep it current and trendy for the season. The "it" girl of the moment, Miss Kate Upton, has a stunning, creamy golden color that is yes…to dye for. And cutie Nicole Richie is keeping it classy with her honey blonde tresses. The California girl is always setting trends! #trendsetter
Rose gold is a new twist on blonde and has been seen on the likes of Emma Stone and Jessica Chastain. Not quite blonde, but not quite red. The gold and copper hues work with any skin tone.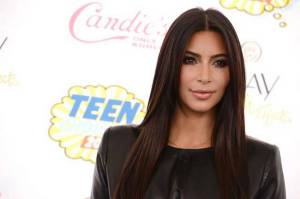 Haircuts of the Season:
Loving the Long Layers – Kim Kardashian has been rocking attractive, piece-y long layers. The classic look is elegant when paired with a dark color and some loose waves. The style looks fabulous when it frames the face nicely. Keeping Up with The Kardashians might not be so bad after all!
Ladies, Meet "Bob" – The bob is the trend of the season. It's been quite popular with the celebrities. Britney Spears recently lopped off her long hair and has been seen with the mid-length bob. It's sleek, sexy and a cut worn by women with confidence. Rawr!
Crop It – Take the bob to the next level. The cropped pixie cut is still going strong. It's just a little more classic than earlier in the year with fringe and side swept bangs. Robin Wright and French actress Audrey Tautou look chic in the ultra-short style. As a bonus, it really shows off the cheekbones.
And last but not least…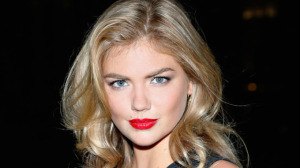 The Must Have Miracle Hair Product for Fall:
If you reside in "Raincouver," then you know all about the frizzy, uncontrollable hair that does not cooperate in this weather. Discipline by Kérastase is your new BFF. The reviews are in and the ladies can't get enough of these miracle products. It will help reduce and control the frizz. It's the secret weapon to combat the rebellious, unruly hair you may be fighting with every a.m. The Discipline line of products is here to deliver a smooth finish with no stiffness or weight; just beautiful, shiny, sleek locks.
October is here. There are no tricks…just treats for your hair! Book your appointment today for the Discipline in-salon treatment or shop at THE Salon Beauty Bar.
xoxo